View our Members' Events Pages for the Latest and Greatest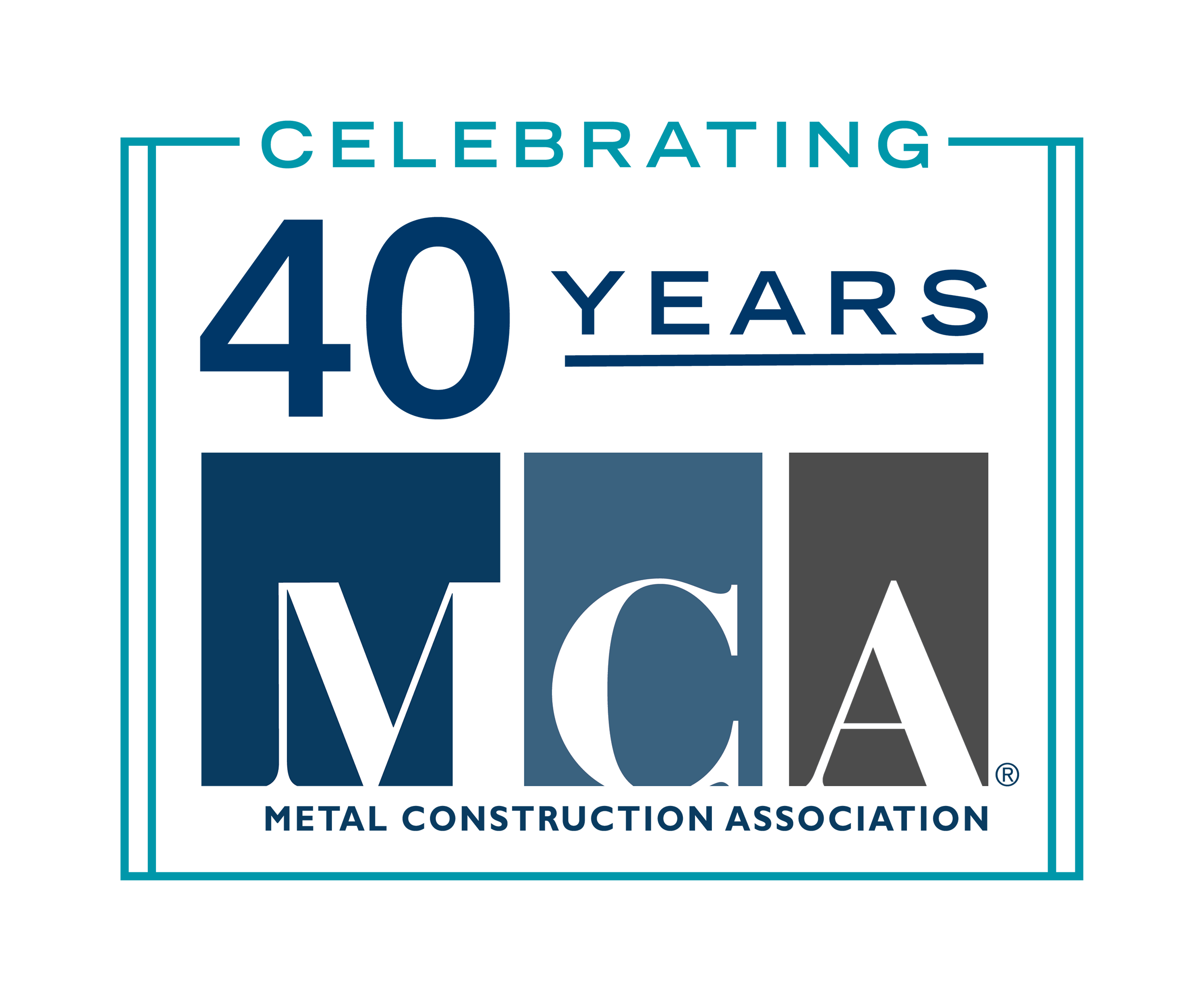 Metal Construction Association
The mission of the Metal Construction Association is to promote the use of metal in the building envelope through marketing, education, and action on public policies that affect metal's use.
S-5! Webinars & Training
S-5! is the first in the industry to come up with a way to attach various accessories to metal roofing without doing harm to the roof and while doing so at the best possible price.
Boral Roofing
Boral prides themself on Safety, being a great place to work for employees, and an industry-leading manufacturer of premium building materials that will serve customers and end-users for years to come.